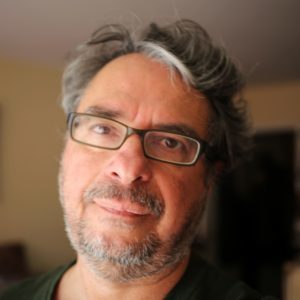 Sylvio Bengio co-dirige les programmes scientifiques d'Adebiotech, think tank indépendant des biotechnologies dans le domaine du "One Health" (santé, environnement, nutrition).
contact: sylvio.bengio@adebiotech.org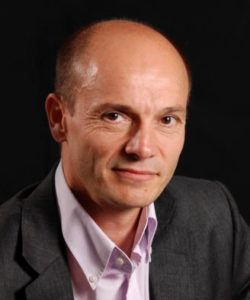 Impliqué dans l'innovation et le business développement du secteur des déchets depuis le début de ma carrière, j'ai acquis une expérience solide des enjeux technologiques actuels et futurs pilotant l'ensemble de la chaine de valeur de la gestion des ressources. En qualité de Directeur des partenariats chez SUEZ Ventures, j'ai pu notamment explorer la puissance de l'Open-Innovation et les synergies qu'un groupe industriel et des PME/start-up innovantes pouvaient générer ensemble. Plus récemment encore, convaincu de l'urgence climatique, j'ai rejoint l'entité SUEZ AIR & CLIMAT pour identifier et déployer industriellement des solutions de séquestration de carbone répondant aux besoins de neutralité de nos clients.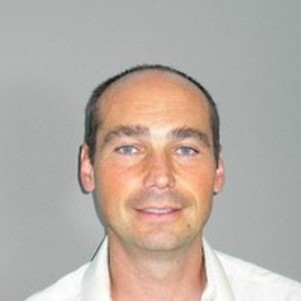 After an agricultural engineer School in France (Lasalle Beauvais), Alexis RANNOU joined ARD for activities in R&D to extract non digestible sugar for surfactant application (1991-1995). He was after in charge of ARD's pilot plant (1995-1997).
In 1997 he joined the Soliance company (daughter company of ARD) as technical director.
In 2000 he was named as Deputy General Manager in charge of the industrial production.
In 2007 he was in charge of the innovation team and several global accounts.
In 2014 he joined Givaudan as Operations Director & site manager
Since 2018, he held the position of Head of Operations Strategy in charge of tolling & process development for Givaudan Active Beauty