Ingéniérie tissulaire pour l'industrie 
Applications en Cosmétique, Pharmacologie, Chimie, Nutrition
Mardi 30 Mars 2021
10h00 – 12h30
Présentation par Francelyne MARANO, Univ. Paris Diderot

Présentation par Christian PELLEVOISIN, Episkin, filiale de l'Oréal

Présentation par Christophe DINI, Oroxcell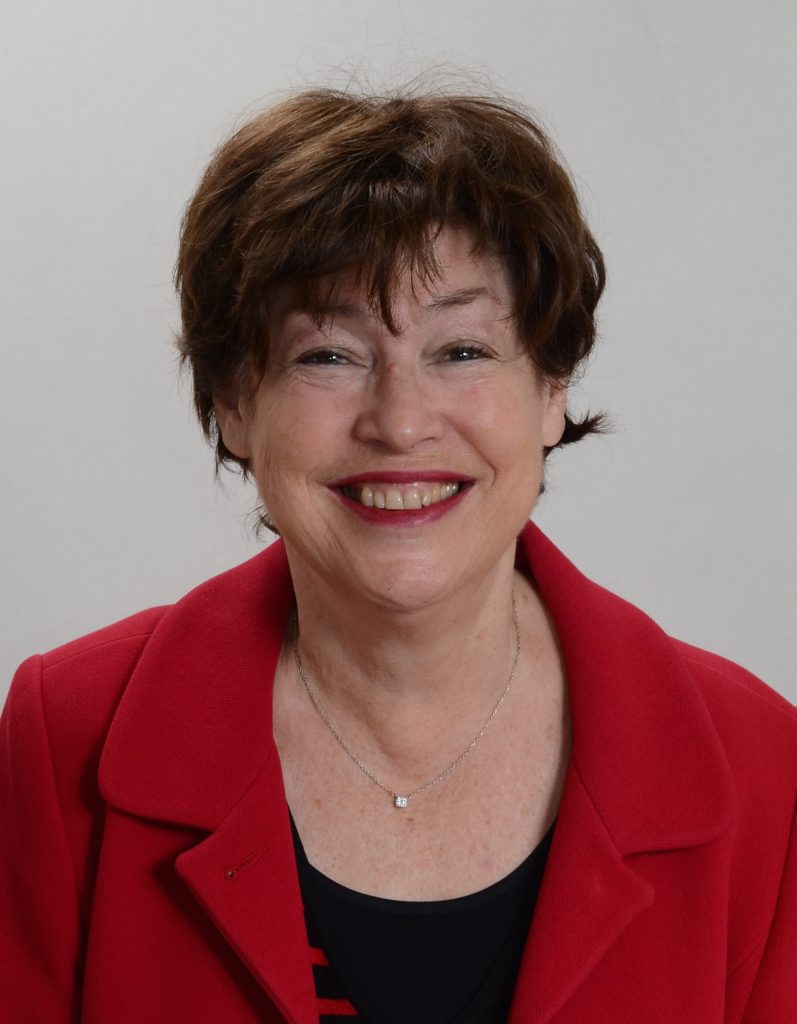 Francelyne MARANO
Univ. Paris Diderot
Les méthodes alternatives et la stratégie des « 3R »
Francelyne Marano est professeur émérite de biologie cellulaire et de toxicologie à l'université Paris Diderot. Elle a créé en 1987 le laboratoire de Cytophysiologie et Toxicologie Cellulaire pour l'étude des mécanismes d'action des polluants atmosphériques en utilisant des méthodes in vitro. Elle a contribué au développement des « méthodes alternatives » comme chargée de mission auprès de la mission scientifique et technique du ministère de la recherche de 1985 à 1988. En 2006 elle a été chargée de mission auprès du directeur général de la recherche et de l'innovation pour la création du GIS FRANCOPA.  FRANCOPA est la plateforme française dédiée au développement, à la validation et à la diffusion de méthodes alternatives en expérimentation animale. Elle a été créée en 2007 (sous la forme d'un Groupement d'Intérêt Scientifique – GIS « méthodes alternatives") et F.Marano en est la présidente depuis 2011. Elle a été présidente de la société française de Pharmaco-Toxicologie Cellulaire (SPTC) de 1999 à 2007, société savante dont l'un des objectifs était le développement des méthodes alternatives. Ses travaux de recherche portent sur la compréhension des mécanismes d'action des polluants atmosphériques à l'aide d'une approche cellulaire et moléculaire, en particulier les particules atmosphériques et les nanoparticules. 
Un livre  de Francelyne MARANO et collaborateurs aux éditions Quæ en version numérique ou papier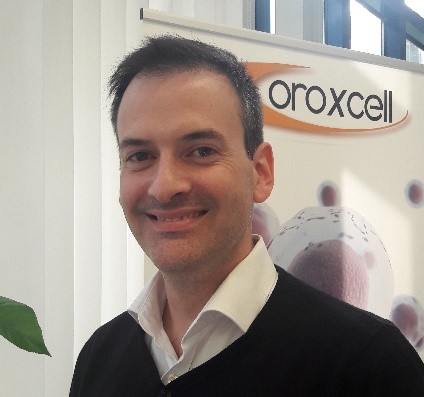 Eric ANDRES
Oroxcell
utilisations non conventionnelles de tissus reconstruits:
les intestins reconstruits:
une avancée majeure en biopharmaceutique et nutraceutique ?
Eric is Deputy Director R&D at Oroxcell, a company he joined 
2012, to lead the Life Science department where he managed
to set up new in vitro assays in a regulatory context for both the pharmaceutical and the cosmetic industry. He also developed collaborations with cosmetic leading companies to design and
validate innovative sensitization and genotoxicity assays.From
the beginning of his industrial carrier, Eric has been committed in the promotion and dissemination of new in
vitro tools for toxicology assessment, focussed on the 3Rs (Replacement,Reduction and Refinement) implementation.Eric
is a member of the French Society of Toxicology (SFT), a Eurotox Registered Toxicologist (ERT) and an active member at Adebiotech, the French think tank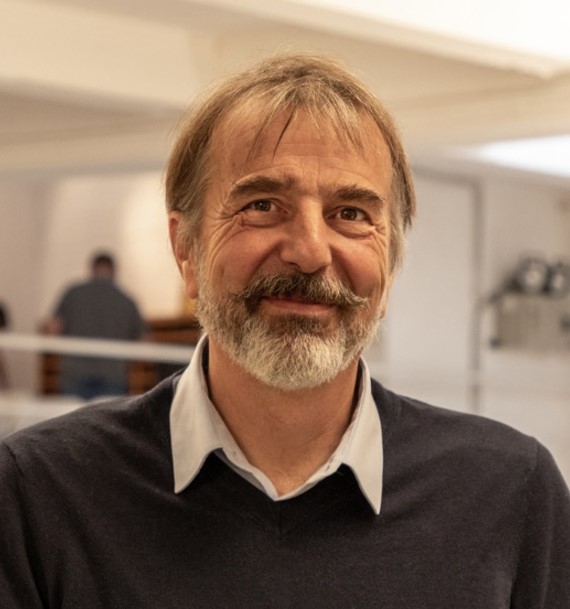 Christian PELLEVOISIN
Episkin, filiale de l'Oréal
Avantages des tissus humains reconstruits en toxicologie
Christian is the scientific director of EPISKIN. Involved for several years in development and promotion of in vitro toxicology assays based on reconstructed human tissues.
After a PhD in neuroscience at the French National Institute of Health and Medical Research (INSERM) he held a temporary teaching position at the university of Tours (France). He joined L'Oréal R&I in 2000 at the Life Science Research Center where he was involved in development and implementation of computerized tools for alternative to animal approaches in toxicology. In 2004 he was appointed to scientific communication on alternative methods to animal testing and tissue engineering.
In 2011 he joined EPISKIN, a subsidiary of L'Oréal, dedicated to development and production of reconstructed human epithelia as Scientific Director,Involved for several years in biocompatibility of medical devices he is Chairman of the French AFNOR S92J commission and convenior of the WG8 skin irritation and sensitization of the ISO/TC194 for biocompatibility of medical devices. He is also L'Oreal R&I Research associate and member of the advisory council of the Indian Society for Alternatives to Animal Experiments (SAAE).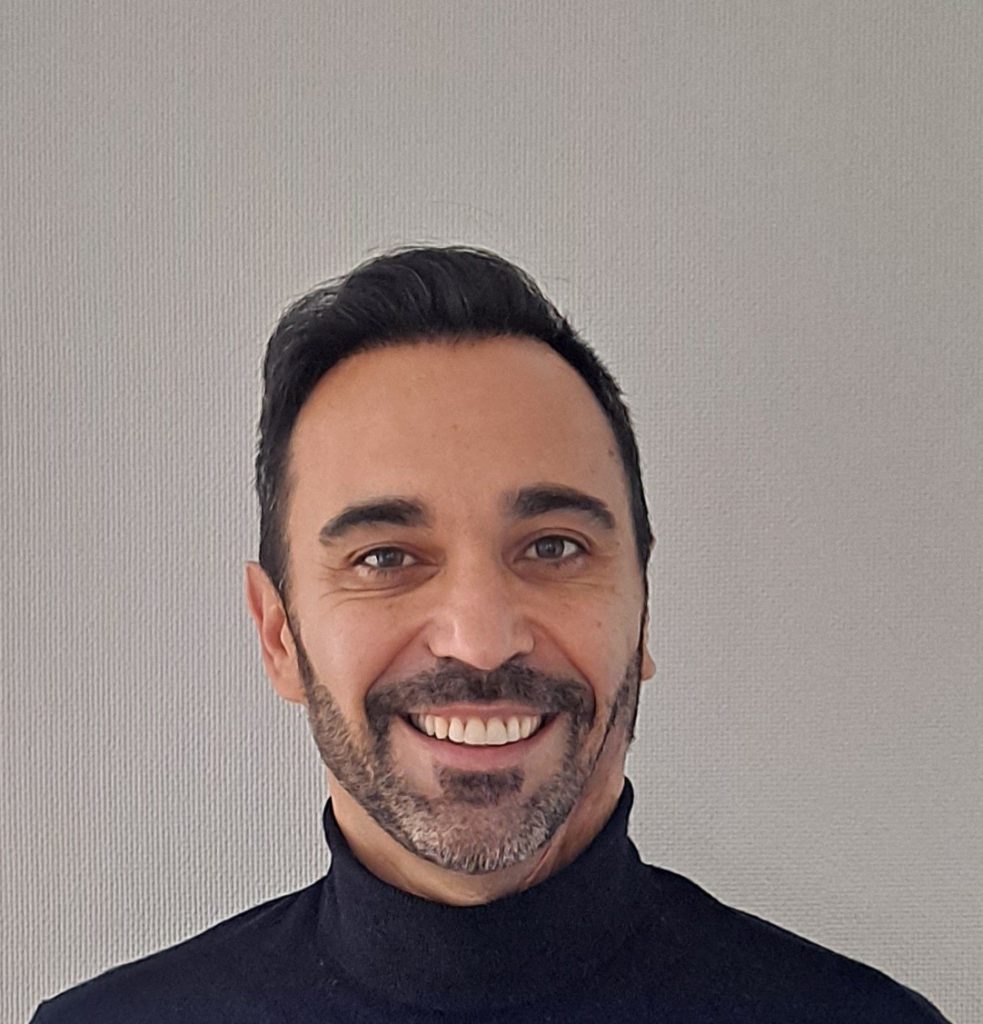 Alain MOGA
Bioalternatives / Synelvia
Une offre 360° d'ingénierie tissulaire sur mesure au service de nos clients dermo-cosmétiques
Ingénieur chimiste passionné par la biologie de la peau
Expérience professionnelle depuis près de 20 ans dans le secteur pharmaceutique et dermo-cosmétique auprès de donneurs ordres (Bayer, Pierre Fabre) ainsi que dans le secteur de la prestation de service : Avogadro, Synelvia et Bioalternatives.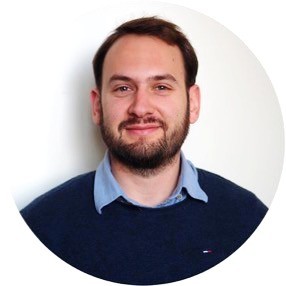 Pierre-Alexandre LAURENT
Cellink
Les solutions d'impression 3D pour l'ingéniérie tissulaire 
During his PhD, he worked on the role of PI3Ks on the platelet functions and thrombus formation using in particular microfluidic/videomicroscopy technics. His postdoc research was focused on the development of 3D bone marrow models for the study of thrombocytopenia, various bioreactor for ex-vivo platelet production and drug testing purposes using silk fibroin biomaterial and 3D bioprinting approach.